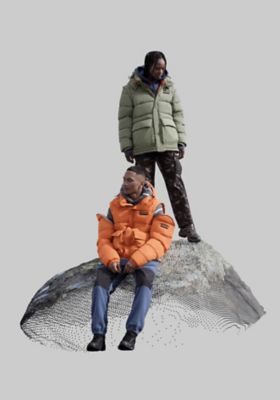 20-22°
SERIES
Designed for urban commuting
Transforming your outdoor experience
Named after the average temperature at which the human body feels at its best, the 20-22° Series is our innovative series of sustainable jackets that ensure superior thermoregulation and insulation. Thanks to Thermo-Fibre™️, a lightweight, quick-drying insulation developed by us and crafted to adapt to temperature shifts, you will always feel thermally comfortable, from indoor to outdoor environments.
This innovative filling is a conscious alternative to down, assuring exceptional temperature regulation while combining cold weather protection with ecological responsibility.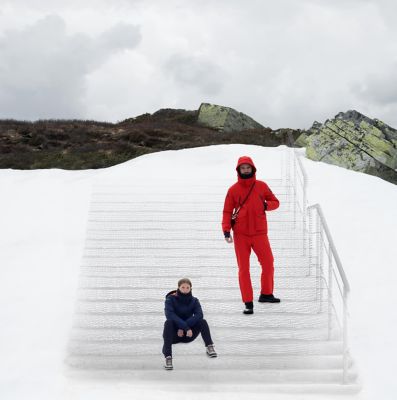 20-22° Zeroth Ski Jacket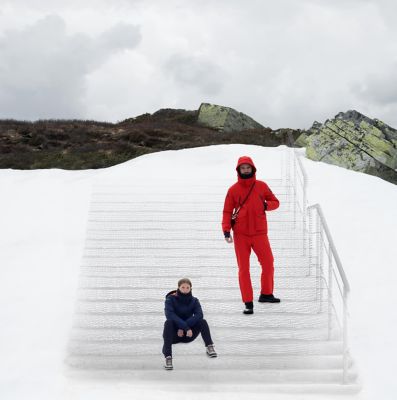 We have merged our outerwear expertise with our authentic outdoor DNA to create the ultimate ski jacket. It combines thermoregulation with modular and multifunctional details to offer comfort, performance and versatility of use for an active lifestyle.
Shop Zeroth Ski Jacket:
For him
For her
Shop Zeroth Ski Trousers:
For him
For her
20-22° Modular Jacket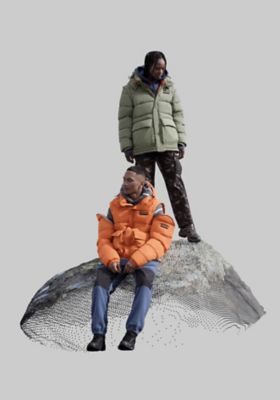 Bringing the benefits of thermoregulation to the expressive nature of streetwear. The Modular jacket is the perfect trans-seasonal piece, from early autumn to late winter. A style bound to leave an impression.
Shop:
Modular Jacket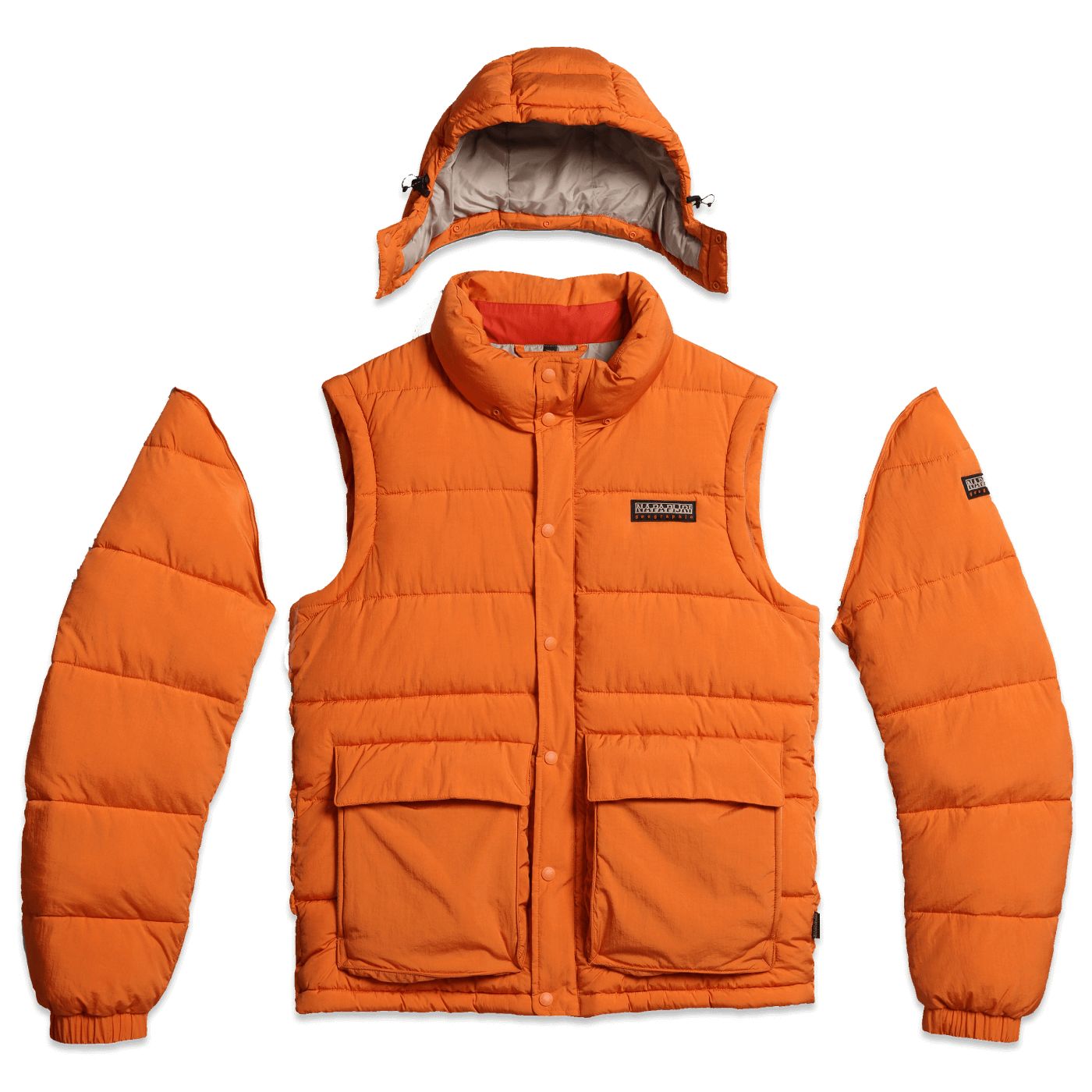 Thanks to its removable sleeves and hood, it transforms into four pieces. Its water-resistant materials, adjustable hem and hood, inner zip pockets and double-entrance pockets make it the perfect jacket for any weather conditions.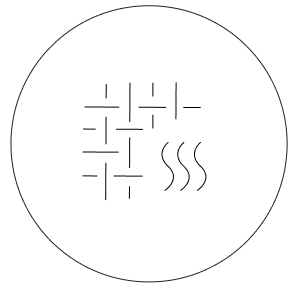 RECYCLED DOWN-FREE THERMO-FIBRE™ INSULATION
Our down-free insulation composed of lightweight air-trapping microspheres that ensure superior thermal regulation.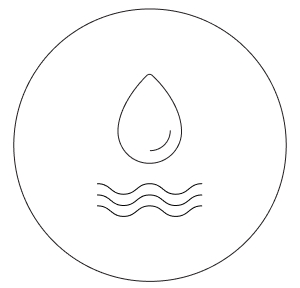 WATER-RESISTANT
This garment is water-resistant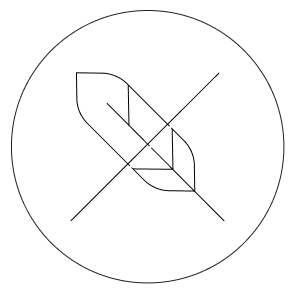 DOWN-FREE
This item is down-free just like all our collections, since 2017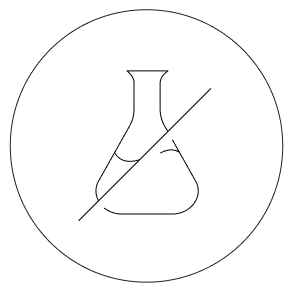 PFC-FREE
This garment has not been treated using PFCs
RECYCLED MATERIALS
This item has been created using recycled materials
Series