Design Meets Thermoregulation
20-22° Series: a new style of comfort
20-22°C indicates the ideal temperature at which the human body is generally most comfortable. This is why we decided to call our most innovative range of winter parkas and jackets 20-22° Series. We have combined design, sustainability, and innovation to create a selection of jackets defined by clean, elegant lines, superior thermoregulation, and a sustainable soul thanks to our down‑free Thermo‑Fibre™ insulation.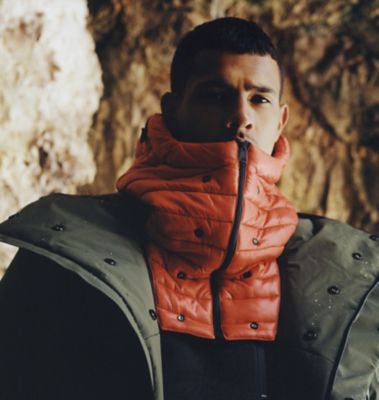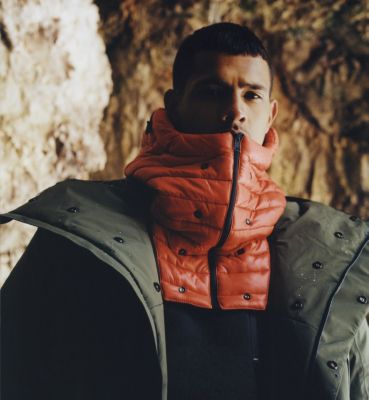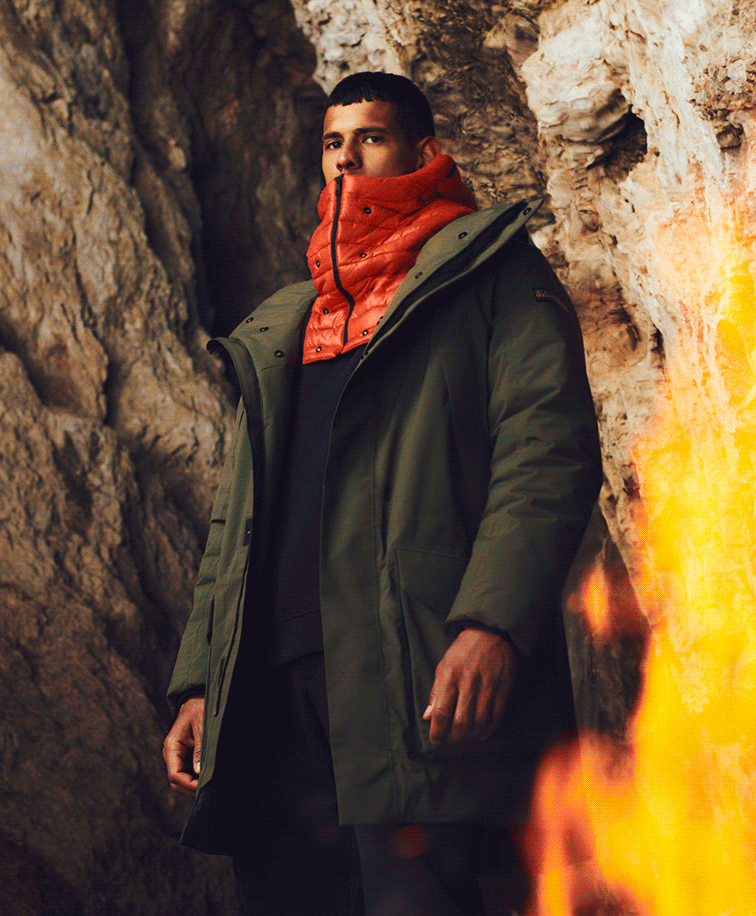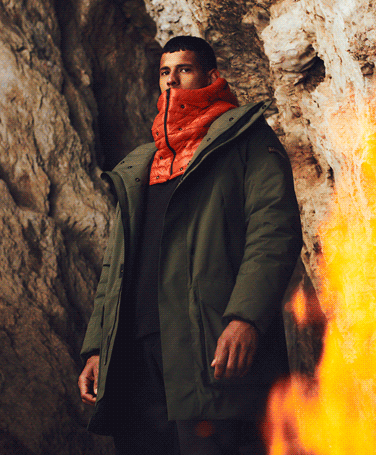 What is thermoregulation?
Thermoregulation is the capacity of a garment to offer the same level of comfort at different temperatures. All the jackets in the 20-22° Series are engineered to easily adapt to temperature shifts from indoor to outdoor environments. This is possible thanks to Thermo-Fibre™, an innovative insulation that we created as an alternative to down. Its lightweight, air-trapping microspheres make it quick-drying and grant superior thermal regulation and compression.
Fahrenheit: style at its peak
Clean lines, elegant cuts, and a distinctive inclination for beautiful designs: the Fahreinheit jackets elevate thermoregulation to a style statement with a unique aesthetic that speaks to winter fashion as a moment of authentic self-expression.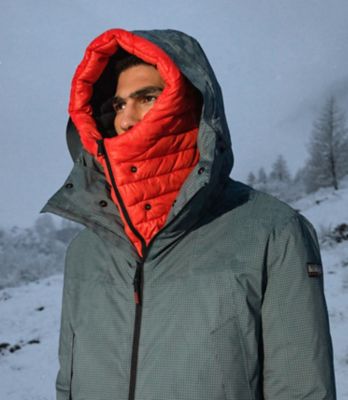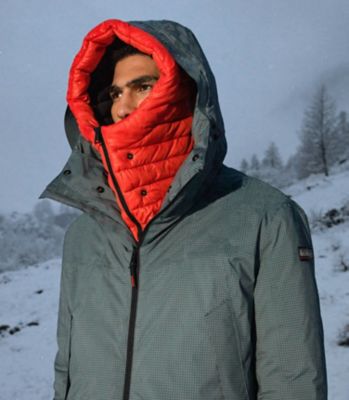 Rankine: everyday must‑haves
Adaptability doesn't stop at thermoregulation: this range of jackets is perfect for every day. Classic lines and volumes tranlsated into parka and puffer jackets that can easily adapt to temperatures as well as to situations: from work to fun, they are designed to perform at all times.
Mercury: performance streetwear
Young, fun, unisex: in FW21 20-22° Series grows to embrace our urban side with two new styles that are bound to leave an impression, no matter the weather: Rainforest Mercury and the Mercury Puffer. Watch as we bring the benefits of thermoregulation to the expressive nature of streetwear.