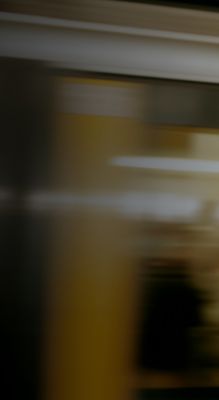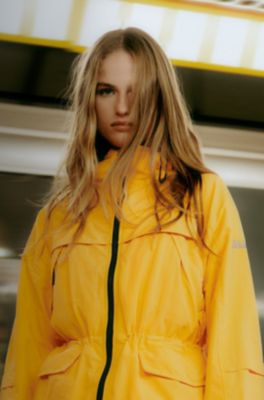 SS22 Circular Series
100% Recyclable
100% C2C Certified®
100% Committed to Nature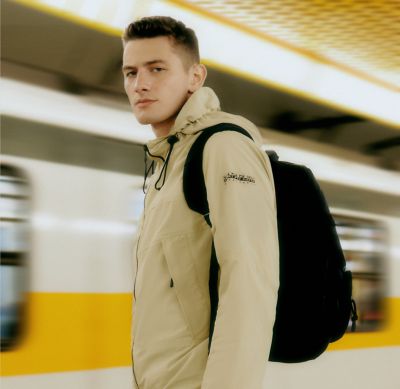 CIRCULAR SERIES
All the styles in the Circular Series are 100% recyclable thanks to their mono-material composition. Fillings and trims are made of Nylon 6, while the fabric is made of ECONYL® Regenerated Nylon, a high-performance nylon 6 yarn recycled from discarded fishing nets and other waste materials.
circular
skidoo
INSPIRED BY OUR ROOTS, CREATE FOR THE FUTURE.
ECONYL® Regenerated Nylon
Drapers Sustainable Fashion 2022
Awards Finalist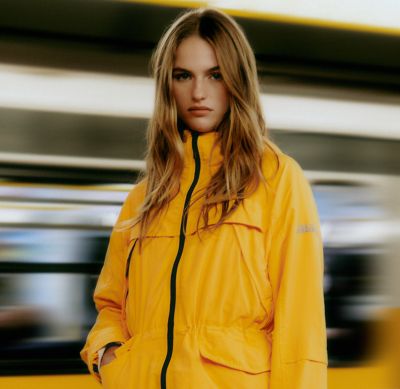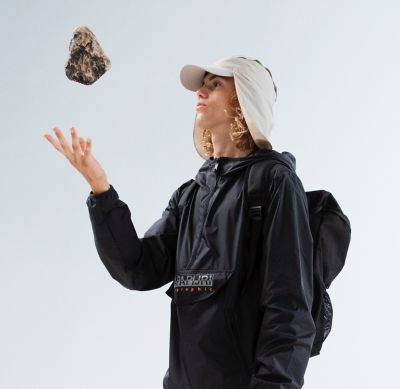 Circular
rainforest
AN ICON DESIGNED TO LIVE FOREVER.
ECONYL® Regenerated Nylon
Drapers Sustainable Fashion 2022
Awards Finalist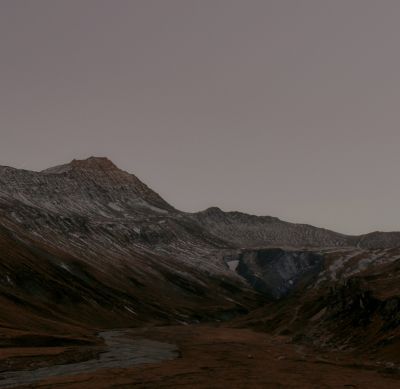 circular

series
About
Circular:
About Circular Series: Writing a new narrative
Circular Series is not just a story. It is THE story of Napapijri's commitment to designing the future of circular fashion by re‑imagining the life cycle of our clothes.
Here's how:
We use one material
Circular Series's monomaterial composition makes for an easier recycling process: the fibres are upcycled without losing any of their original characteristics or quality.
We re-defined the cycle
By building Circular Series using ECONYL® regenerated Nylon and Nylon 6, we have created a virtuous circle where clothes can be recycled and reimagined infinitely.
We make it happen
Thanks to our online take back program, the Circular styles can be returned after two years and recycled into new yarn and new products.
CRADLE
TO CRADLE
CERTIFIED®GOLD
Our trailblazing Circular Series of fully recyclable jackets has been recognised with the prestigious CRADLE TO CRADLE CERTIFIED® Gold certification, the World's most advanced standard for safe, circular and responsible materials and products. This is how we want to play our part. This is how we choose future. With outstanding results that change the game not just for us, but for the fashion industry as a whole: this certification sets an important precedent as no previous brand has succeeded to develop a fully circular system in just fourteen months, and effectively involving, reviewing and innovating of all the tiers of our Circular Series' technical cycle. Sounds complicated? Let's have a look at what this means in practice.
Discover more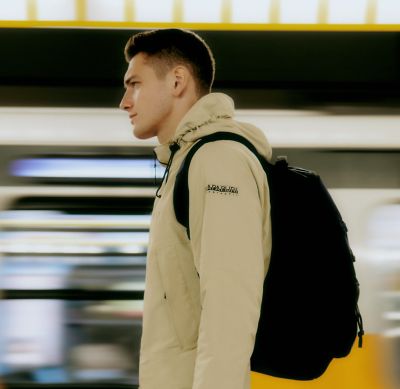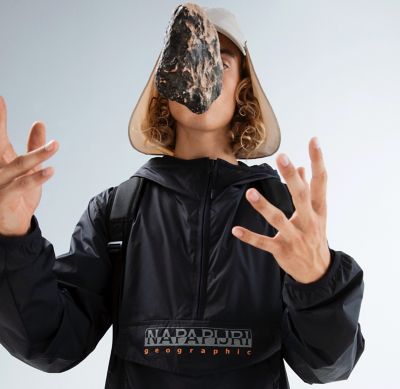 register
Already purchased your Circular item?
PLAY YOUR PART
Register it now