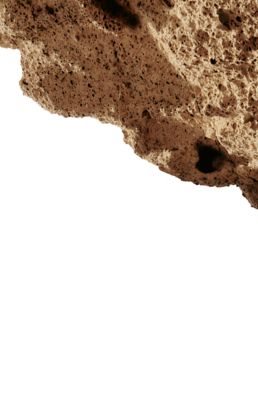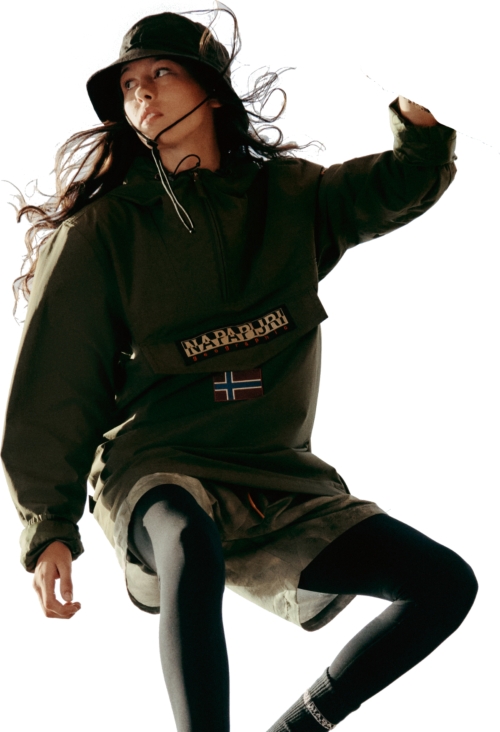 A
N
O
R
A
K
THE EVOLUTION OF OUR ICONIC SHAPE
Anorak - Noun - /ˈænəˌræk/
OUR ICONIC SHAPE
IS HERE TO STAY
Since the creation of our first jacket, the anorak has become our most iconic outline and source of inspiration.
SKIDOO
BORN TO BE OUTERWEAR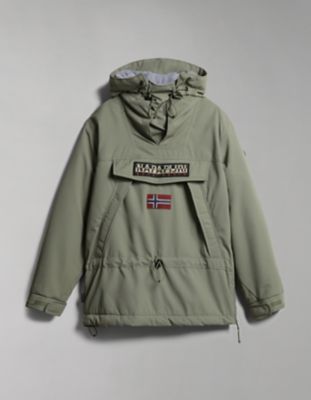 The Skidoo jacket is the first anorak Napapijri has ever launched. Standing the test of time, it has evolved into a brand icon, ​embodying all that is Napapijri.​ Made with premium Cordura® fabric and recycled down-free ​Thermo-Fibre™ padding insulation, it features advanced ​hood regulation, adjustable cuffs, hem and waist, ​and critically taped seams.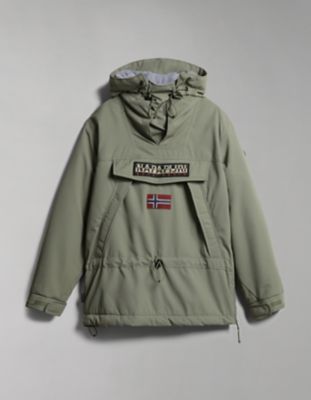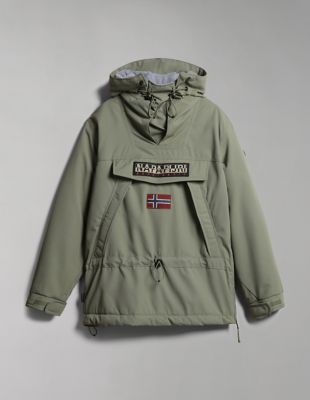 RAIN-
FOREST
OUR MOST ICONIC ANORAK​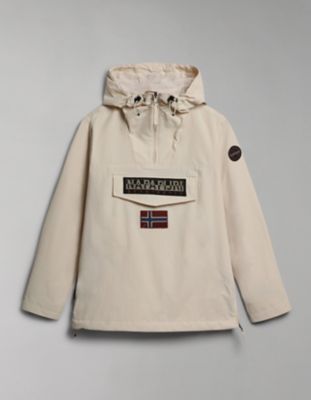 Our most beloved icon is colourful, comfortable, ​and contemporary. Season by season, the Rainforest ​jacket merges fashion and function with ​its unique laid-back style. ​It features advanced hood regulation, critically taped seams, ​inner cuffs and adjustable hems and its famous kangaroo pocket. ​
NORTH
-FARER
THE ULTIMATE ANORAK EXPERIENCE​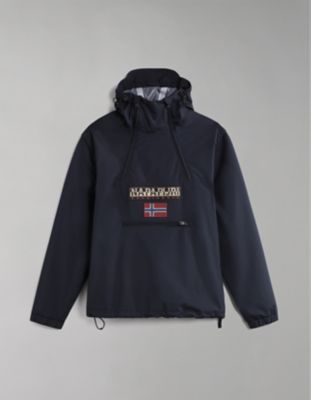 Born and shaped by the outdoors, the Northfarer embodies Napapijri's ultimate anorak experience.​Its hyper-structured cut, high-performance collar and essential ​lines elevate this outerwear classic to an urban jacket ​made in premium extra-light Cordura® and recycled down-free padding insulation for all-around performance. ​
DISCOVER ALL THE
BENEFITS
PFC-FREE
This garment has not been treated using PFCs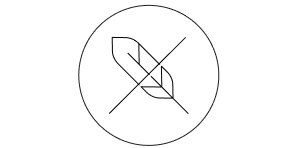 DOWN-FREE
This item is down-free just like all our collections, since 2017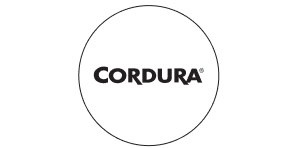 CORDURA®
This garment is made of CORDURA® fabric for extra-durabilty and endurance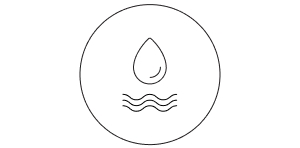 WATER-RESISTANT
This garment is water-resistant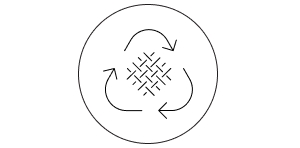 RECYCLED MATERIALS
This item has been created using recycled materials