SS22 Campaign
Choose your journey. Choose Future.
Play video
"It's the future we chase.
And the journey we choose.
That take us where
we are supposed to be."
SS22 takes us back to our origins in the Aosta Valley on a journey of re-discovery of who we are, and where we are going. Through the ever-evolving interpretation of the anorak as our most iconic cut, we launch on an exploration of the relationship between landscape, life, and outerwear. With only one question in mind:
Where next?
Picolo San Bernardo
45°40'52.68"N 6°53'03.84"E
The mountains is where we are from, where we thrive, and fully express ourselves. The essential, uncompromising lines of the Alpine summits shape our journey and our style, as we embrace the sophisticated simplicity of technical fabrics and original designs.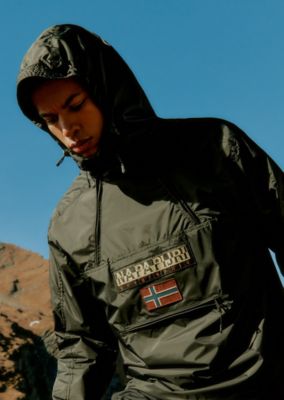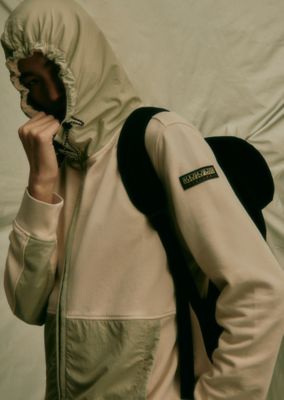 45°40'52.68"N 6°53'03.84"E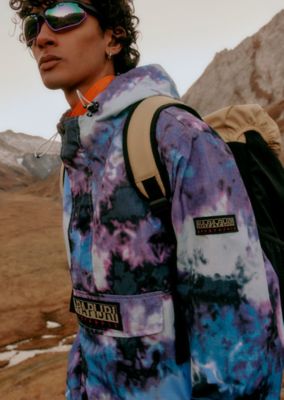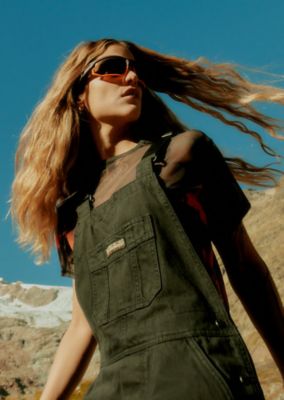 Val Veny
45°46'58.8"N 6°54'00"E
We celebrate the power of friendship, of shared purposes and dreams. We celebrate togetherness as a way of discovering the wonders of nature - our own, and the one out there. Free, fun, light: three words for a summer spent outdoors enjoying the beauty and the freedom of it all.
Milan
45°28'01"N 9°11'24"E
The non-stop buzz of the city marks the rythm of a journey spent discovering, learning, exploring. A day in the heart of one of Europe's most fashionable capitals demands versatility, flexibility, and style. As the boundaries between skyline and mountainscapes blur, we search for meaning in conversations about sustainability, community, and the lightness of human connection.