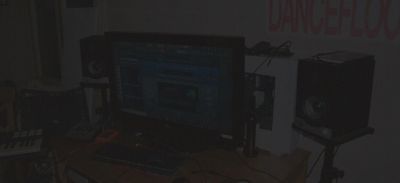 Leïti Sene
Revisiting the fundamental rules of Hip Hop, Leïti Sene breaks the mould with a blend of African roots and spanish influences to deliver one of the most captivating sounds of his generation.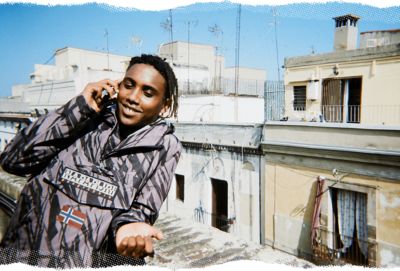 NTS Napapijri
In celebration of our most iconic anorak, The Rainforest, we teamed up with NTS Radio and sat down with four young icons of the international music scene to chat about iconic songs and style references that influence their art. Stay tuned as we will be launching the four episodes over the next couple of weeks.
Show me the outfit
NTS Radio
Tune in live or listen back to our music archive of radio and mixes. Built by music lovers, for music lovers.
Go to NTS