Orcas in the Arctic
A Cultural Exploration Project
"Orcas in the Arctic" is a cultural exploration project born from the collaboration with wildlife Filmmakers 'Salt Sister Studio' founded by Alexandra Johnston and Harriet Murphy. As the primary sponsor of this project, Napapijri is embarking on a journey to illuminate the lives and challenges of orcas in the Arctic.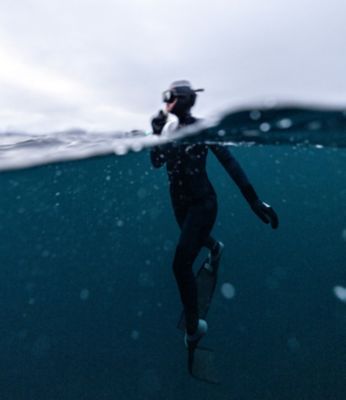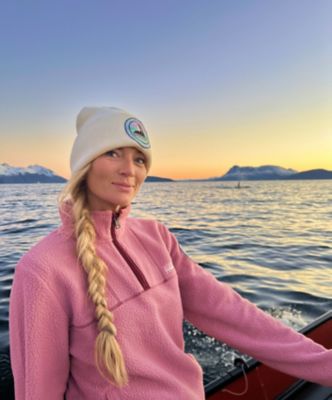 The project
Since 1987, we have been working with photographers, adventurers, environmental advocates & cultural explorers to raise awareness of environmental issues and encourage creative solutions to tomorrow's challenges.

The "Orcas in the Arctic" project stands as a testament to Napapijri's commitment to environmental conservation and our determination to narrate and support life in the great outdoors.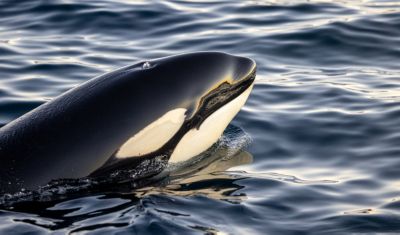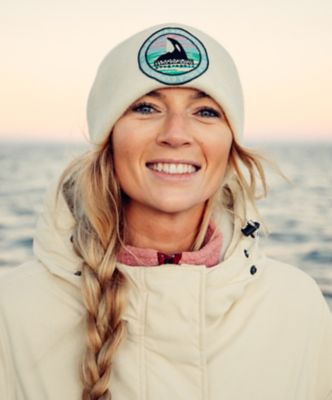 The documentary
The outcome of this collaboration is a documentary in two chapters created and presented by Alexandra Johnston, a marine advocate, conservation filmmaker, renowned for her exceptional work in advocating for marine life preservation. We observe a significant gathering of over 2000 orcas as they flood the fjords to feast on the plentiful herring found in the local waters.

Alex joins researchers and whale-watching vessels in their exploration of these magnificent cetaceans as they take stock of a shift in the whales' migration patterns, likely attributed to the effects of global warming.
The Exclusive Capsule
To celebrate the "Orcas in the Arctic" project we have developed a small capsule of outdoor styles carrying a specially designed badge inspired by the project.