Superlight Family.
No fur. No down. Just warmth.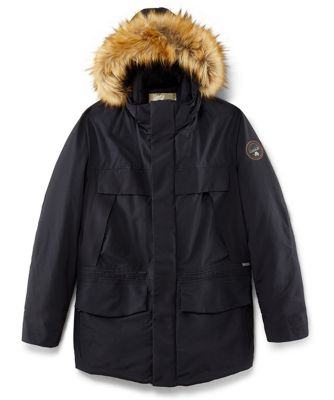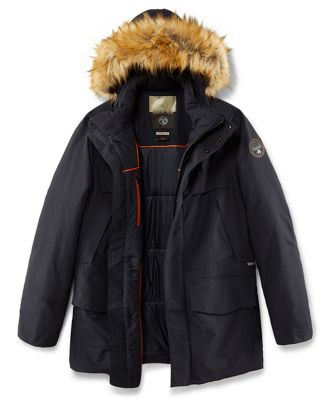 01
Superlight Skidoo Parka
Superlight Skidoo is the leading item of Napapijri's no fur, no down revolution: beautifully cut shapes and elegant details frame this water-resistant parka, whose warmth and insulation are strengthened by a Thermo-Fibre™ padding insulation and ultrasonically sewn seams.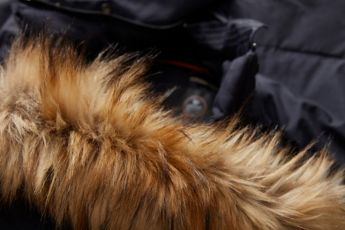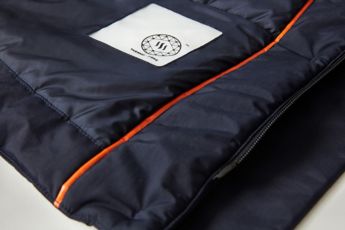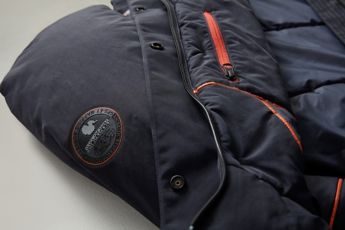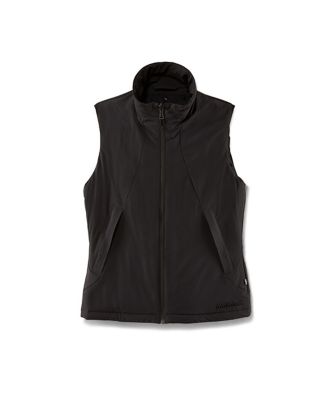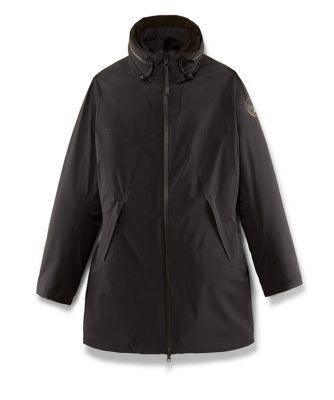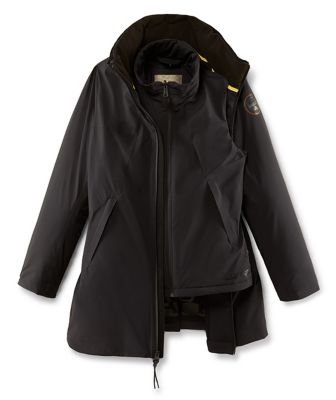 02
Alin Modular Jacket
Alin is an elegant fur-and- down free jacket comprising of a water-resistant, padded outer shell and a warm detachable vest. Napapijri's ethical sourcing and dedication to fashion come together in a item dedicated to class and comfort.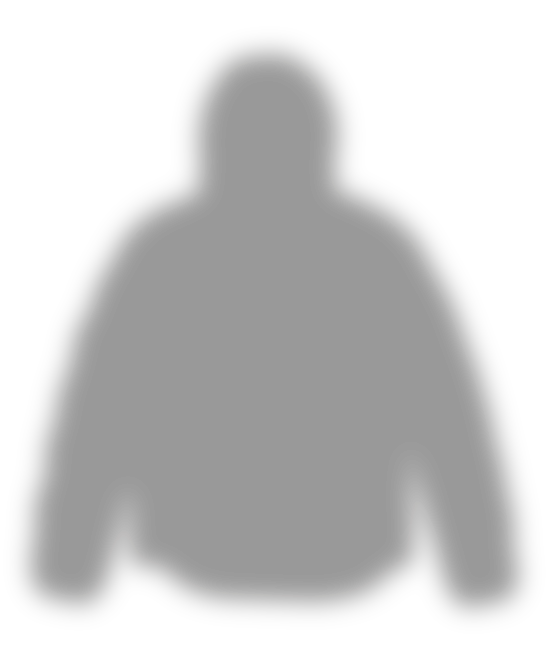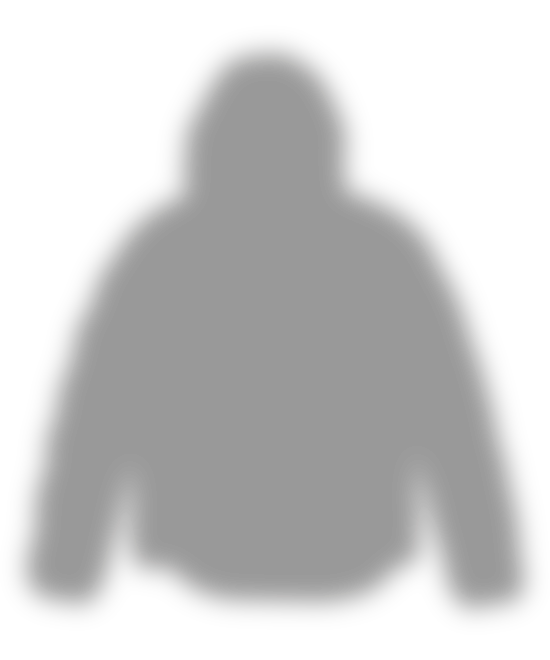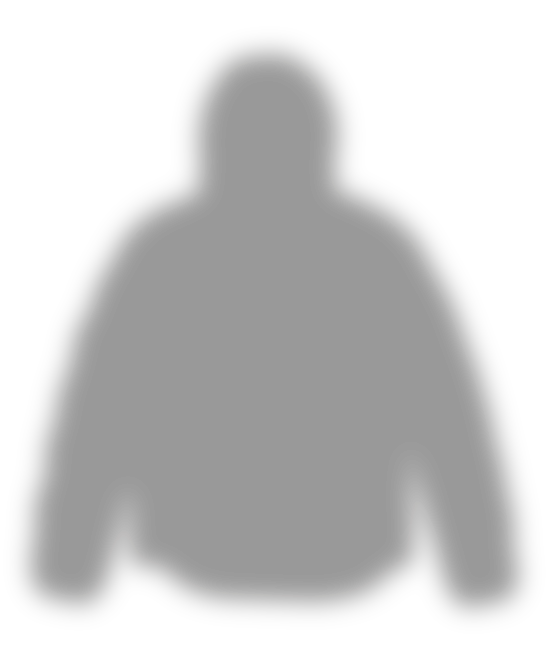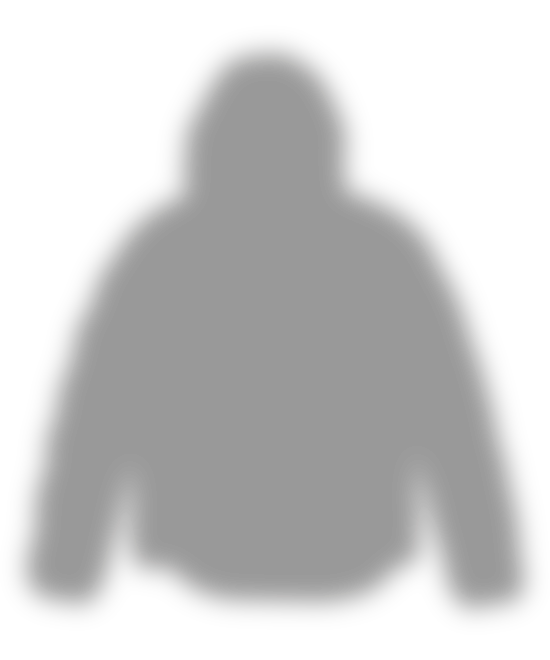 03
Art Down-Free Puffer
Art is an all-purpose puffer jacket built to provide warmth and comfort even in the thick of winter. Completely down-free, this jacket uses our Thermo-Fibre™ insulation to guarantee an excellent thermic performance.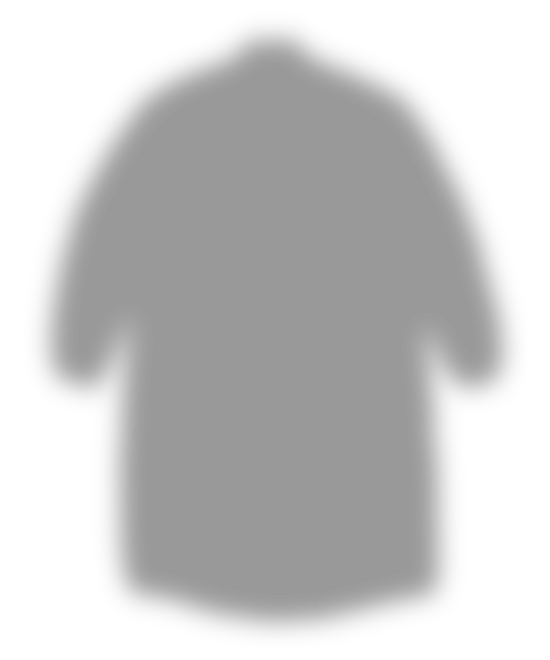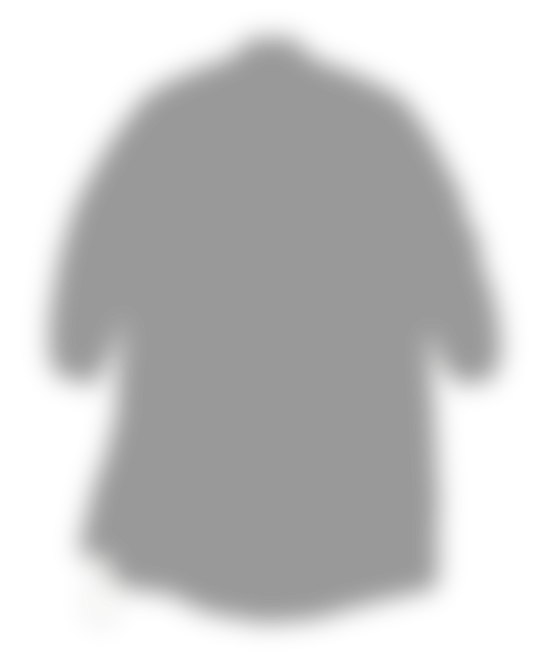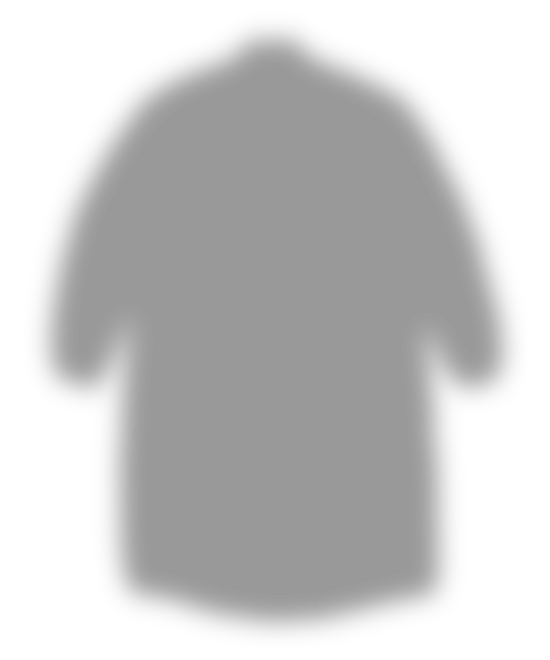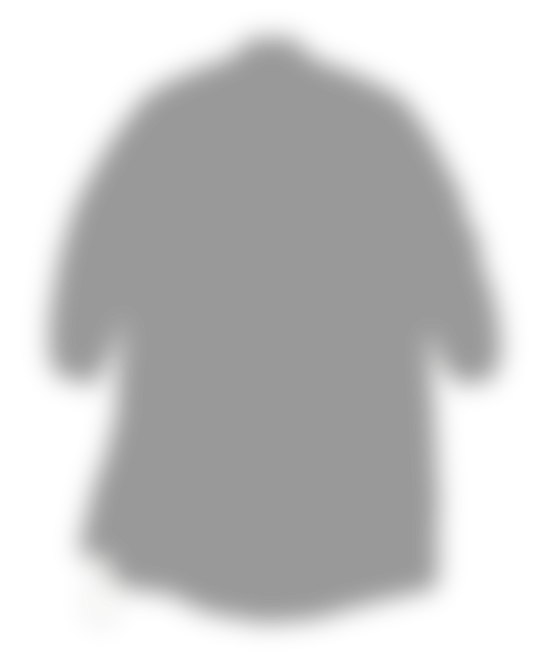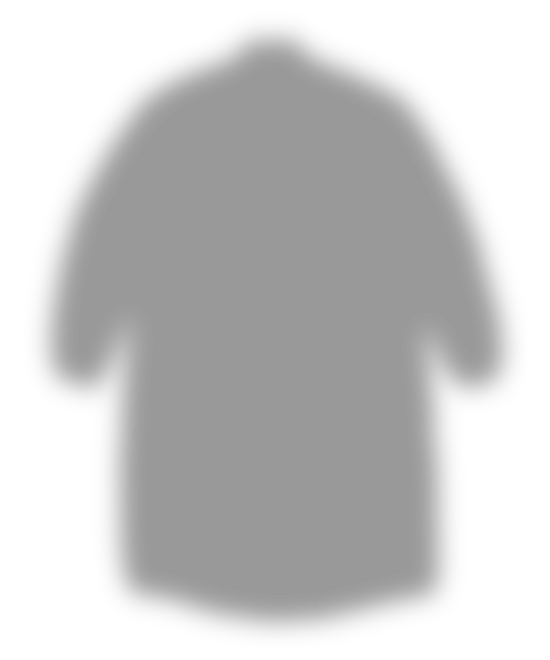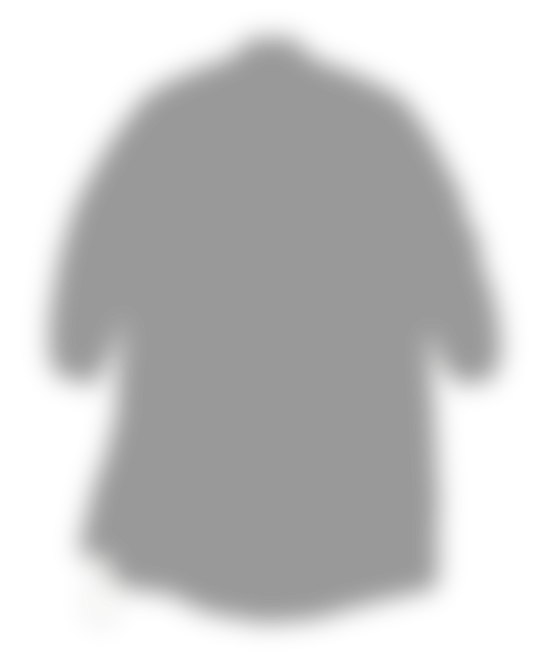 04
Art Down-Free Puffer Long
A puffer determined to become a winter must-have, Art for women explores colours and volumes. Proudly down-free thanks to our Thermo-Fibre™ insulation, it is a warm, animal-friendly statement piece.
Meet The Superlight Family